Payback 2014 Invitation by Kewlers released for Android.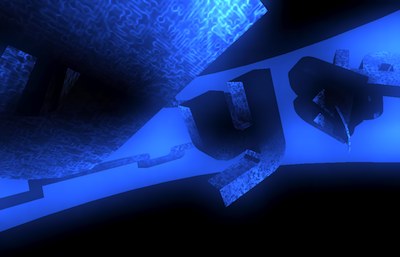 Have you ever been to a demoparty? So if you are free from January 2014, 31st – February, 2nd and happen to be in Helsinki, Finland – this might be for you.
Please accept YouTube cookies to play this video. By accepting you will be accessing content from YouTube, a service provided by an external third party.
If you accept this notice, your choice will be saved and the page will refresh.