Kraken Attack is a game salzmafia.com threw together over a weekend. The game itself is inspired by the old Nintendo Game & Watch game Octopus.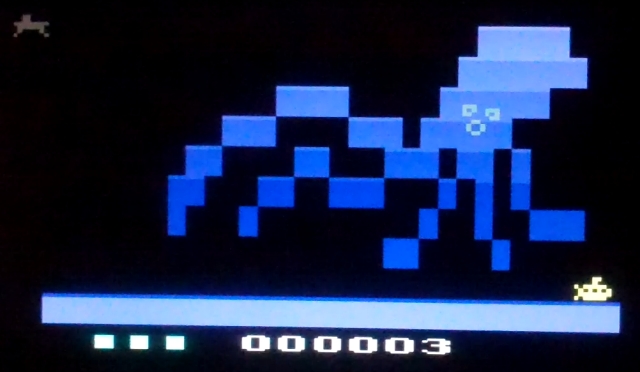 Please accept YouTube cookies to play this video. By accepting you will be accessing content from YouTube, a service provided by an external third party.
If you accept this notice, your choice will be saved and the page will refresh.
http://atariage.com/forums/topic/219048-kraken-attack-rom-and-source/