Lynxed is a demo for the Atari Lynx handheld, made by the fine Desire guys. Writing a demo for the Lynx is not really very common these days so for sure already a Lynx highlight of the year. Code: Heaven; Music: Triace; Graphics: Bokanoid, Osz & Alien. Tested on a real Atari Lynx 2.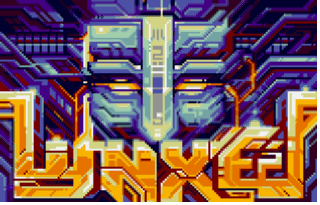 Please accept YouTube cookies to play this video. By accepting you will be accessing content from YouTube, a service provided by an external third party.
If you accept this notice, your choice will be saved and the page will refresh.