Xenocider is a 3D arcade action game with retro-futuristic aesthetics, currently in development for the Dreamcast as the chosen main platform by Retro Sumus. The game tells the story of Xara, a cyborg from a remote planet turned into the ultimate weapon of mass destruction and ethnic cleansing thanks to her superhuman strength and speed and her combat skills in extreme environments.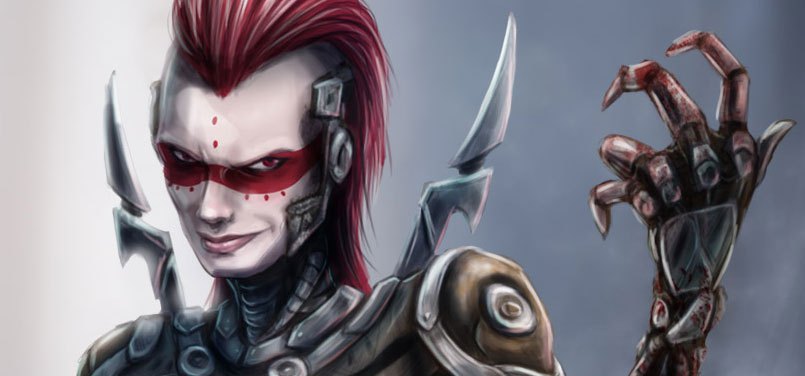 Please accept YouTube cookies to play this video. By accepting you will be accessing content from YouTube, a service provided by an external third party.
If you accept this notice, your choice will be saved and the page will refresh.