Shadow of the Wurst by Flush is a GBA demo released at Revision 2015, recently held in Saarbrücken/Germany.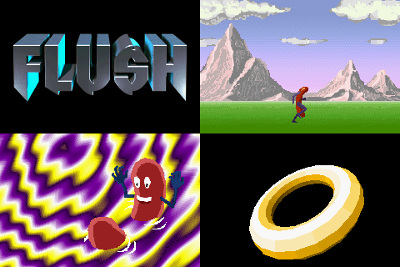 Please accept YouTube cookies to play this video. By accepting you will be accessing content from YouTube, a service provided by an external third party.
If you accept this notice, your choice will be saved and the page will refresh.