Blow 'em Out by Retroscribe is a new Genesis/Megadrive game limited to 100 pcs only. Blow 'em Out is a single-screen platform game with 10 levels. It's your birthday – and you have to blow out all of the candles on your birthday cake.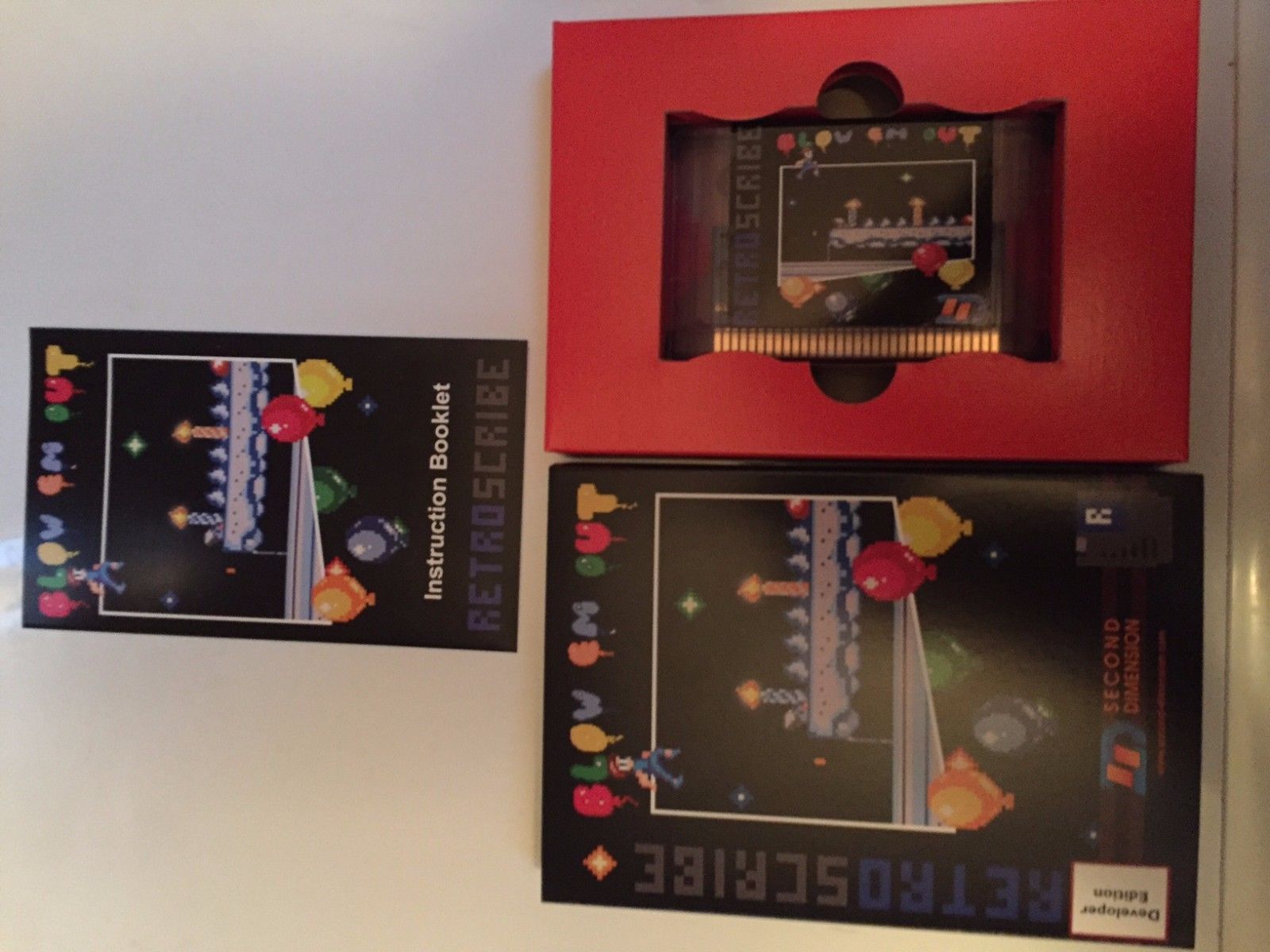 Please accept YouTube cookies to play this video. By accepting you will be accessing content from YouTube, a service provided by an external third party.
If you accept this notice, your choice will be saved and the page will refresh.