Coffee Crisis by Mega Cat Studios is a classic beat 'em up that pays homage to the era of Streets of Rage, Turtles in Time, and arcade quality action with a 16 bit aesthetic. Driving that focus home, Coffee Crisis has a Sega Genesis release in physical form that plays on hardware in addition to a full PC release. Contribute some money to stop the Smurglians & save the Earth!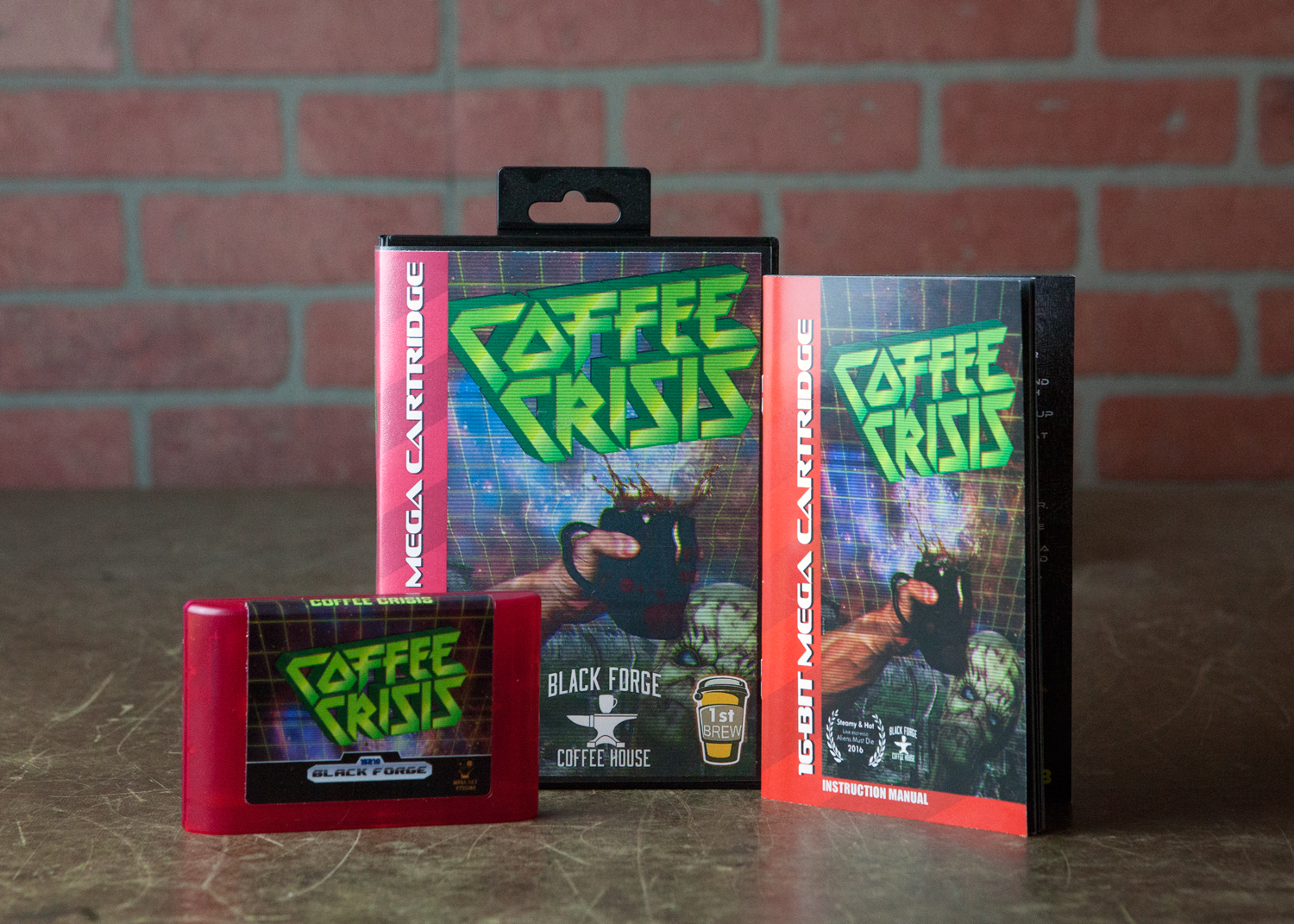 Please accept YouTube cookies to play this video. By accepting you will be accessing content from YouTube, a service provided by an external third party.
If you accept this notice, your choice will be saved and the page will refresh.
https://www.kickstarter.com/projects/megacatstudios/coffee-crisis-for-the-sega-genesis-metal-aliens-an