Tanglewood by Big Evil Corporation is a brand new and original game for the SEGA Mega Drive, to be released in physical cartridge form in winter 2017. Money is being currently collected via Kickstarter!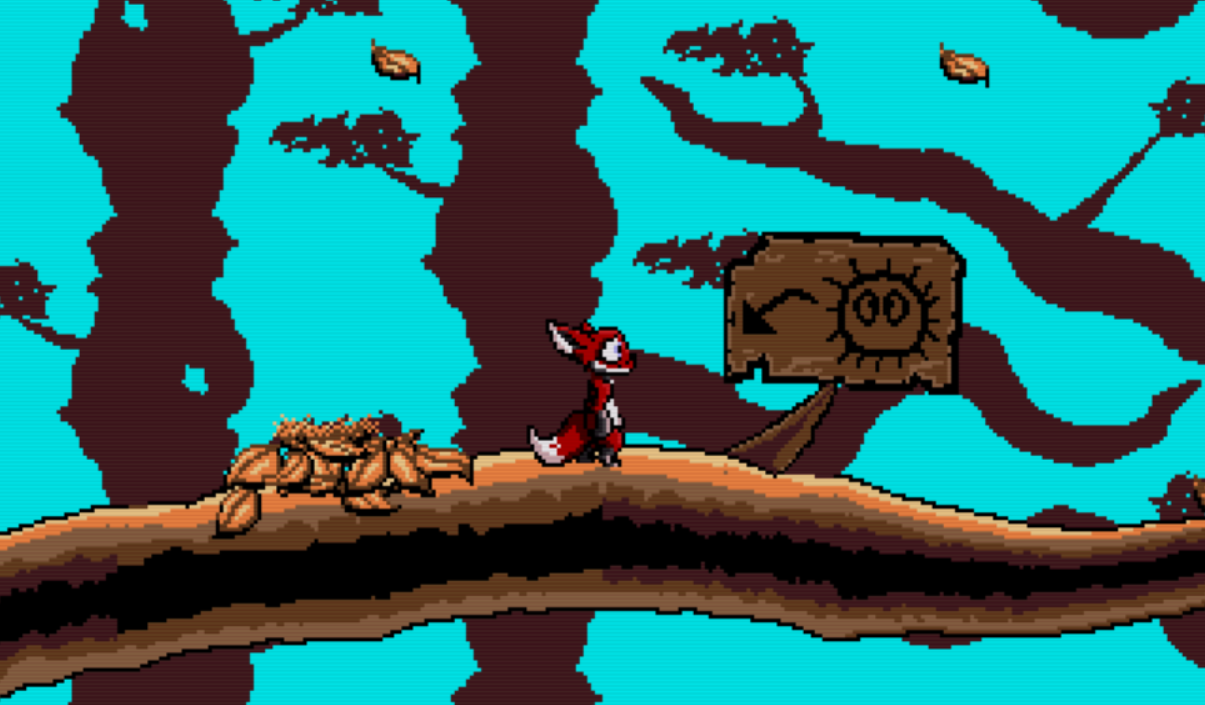 Please accept YouTube cookies to play this video. By accepting you will be accessing content from YouTube, a service provided by an external third party.
If you accept this notice, your choice will be saved and the page will refresh.
Set in the realm of Tanglewood, the game follows a young creature, Nymn, separated from the pack after the sun sets. Unable to get back to the safety of the family's underground home, Nymn must find a way to survive the night terrors and get to morning. Tanglewood's world is a dangerous one after dark; guiding Nymn you must use your skills of evasion, traps and trickery to defeat predators.
https://www.kickstarter.com/projects/63454976/tanglewood-an-original-game-for-the-sega-genesis-m