NGDSGA (NeoGeo CD Single Game Arcade) by BEY emulates the Arcade game Phoenix on NeoGeo CD. News hint by Cristiano Bei via PDRoms' Facebook page.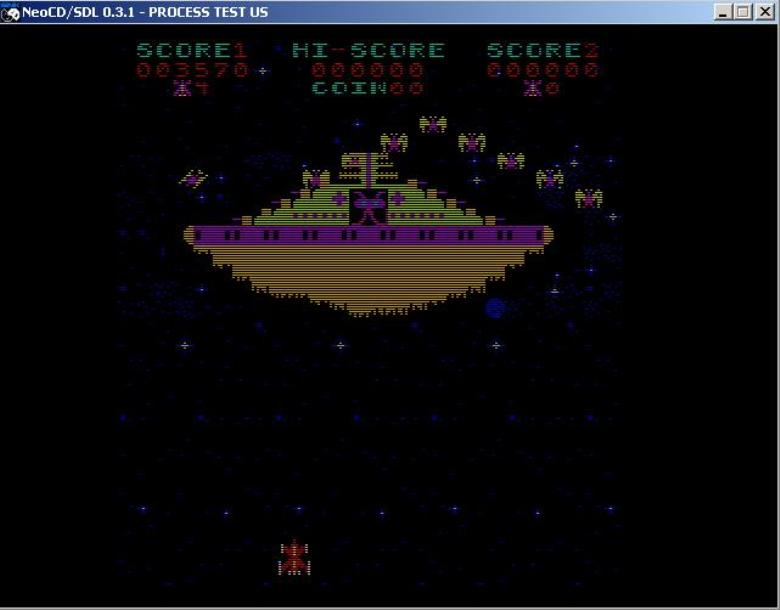 Please accept YouTube cookies to play this video. By accepting you will be accessing content from YouTube, a service provided by an external third party.
If you accept this notice, your choice will be saved and the page will refresh.