It's a pipe nightmare! Phil the Plumber has been called to the worst job he's ever seen. Strange creatures keep coming out of pipes! The only way to kill them is to hit them from above while they're walking about! How many can you kill?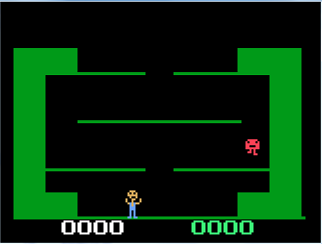 Please accept YouTube cookies to play this video. By accepting you will be accessing content from YouTube, a service provided by an external third party.
If you accept this notice, your choice will be saved and the page will refresh.