Browny Blaster is a NES game by Vectrex2809. Bronies all over the world went mad because of the cancellation of "My Little Pony – Friendship is Magic", and it's up to you to stop them.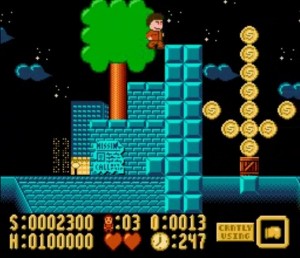 Please accept YouTube cookies to play this video. By accepting you will be accessing content from YouTube, a service provided by an external third party.
If you accept this notice, your choice will be saved and the page will refresh.