Tanks of Freedom is a classic turn-based strategy game with two armies fighting against each other. Challenge yourself in campaign against AI or hot-seat battle with a friend. Using easy map editor you can create any imaginable scenario to play. Ported to Pandora by Canseco.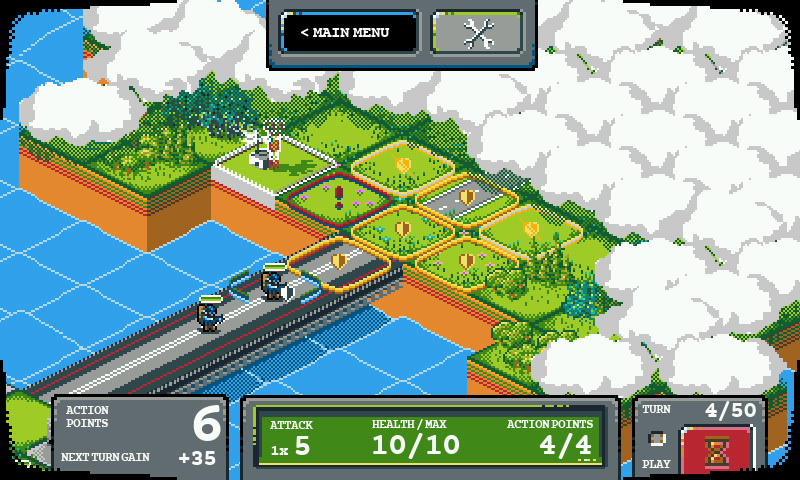 Please accept YouTube cookies to play this video. By accepting you will be accessing content from YouTube, a service provided by an external third party.
If you accept this notice, your choice will be saved and the page will refresh.
Changes:
– Latest beta release. See CHANGELOG.md