Trosh by Stabyourself is a homage to flashy releases of energy and heat (commonly known as explosions) features Trosh, the unshakeable mountain of a person with sunglasses on his quest to space and back. Ported to Pandora by ptitSeb.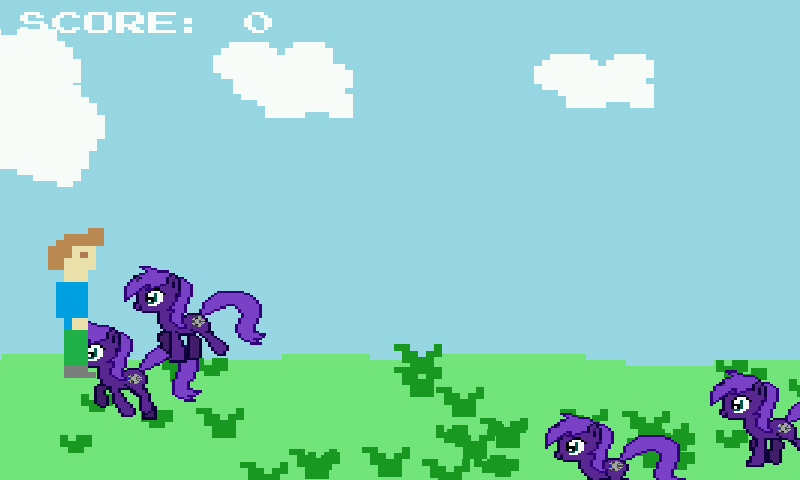 Please accept YouTube cookies to play this video. By accepting you will be accessing content from YouTube, a service provided by an external third party.
If you accept this notice, your choice will be saved and the page will refresh.
Changes:
* Updated Fusilli client from Ziz, with fixed cached upload for large cache