OverHeated is a homebrew caravan shooter. The objective of this game is to score as many points as you can before the time runs out. Play over and over again and try to get the highest score possible.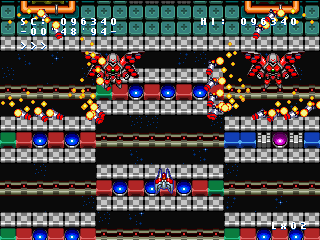 Please accept YouTube cookies to play this video. By accepting you will be accessing content from YouTube, a service provided by an external third party.
If you accept this notice, your choice will be saved and the page will refresh.