Good ol' Pong arrived for the Vectrex! In Vector Pong by KidQuaalude you can either play in single player or two player mode. As a mini-twist there are also moving obstacles.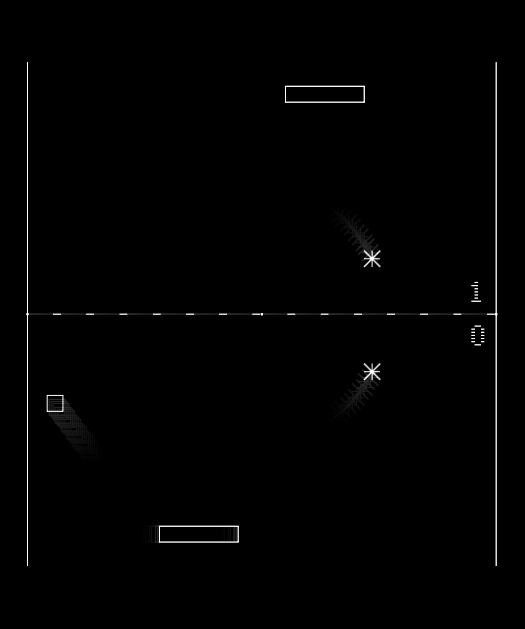 Please accept YouTube cookies to play this video. By accepting you will be accessing content from YouTube, a service provided by an external third party.
If you accept this notice, your choice will be saved and the page will refresh.
http://atariage.com/forums/topic/225020-vector-pong-vectrex/