Custodian is an Arcade shooter in which you have to protect energy bases from parasites that are trying to drain it dry! It will be the very first release for the Atari Jaguar by Piko Interactive. It features 4 area levels, many weapons and power ups, and awesome chiptune music!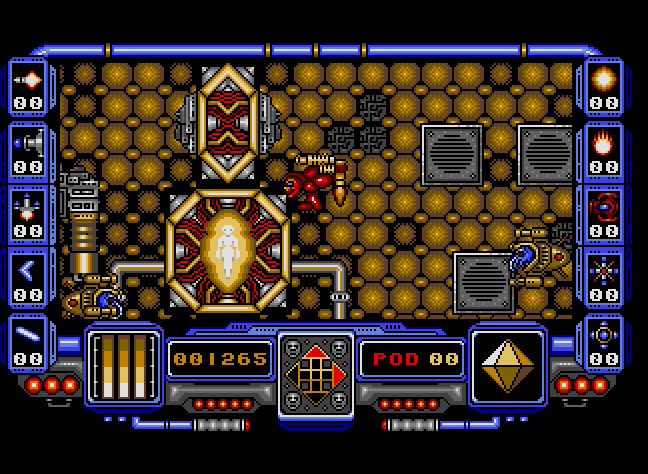 Pre-orders will be available 2-3 months before shipping starts. The game will be manufactured with all new parts and assembled by hand. Packaging will come factory sealed.
Please accept YouTube cookies to play this video. By accepting you will be accessing content from YouTube, a service provided by an external third party.
If you accept this notice, your choice will be saved and the page will refresh.
https://www.pikointeractive.com/store.html#!/Custodian-Atari-Jaguar/p/72153794/category=20971056