Archive for May, 2010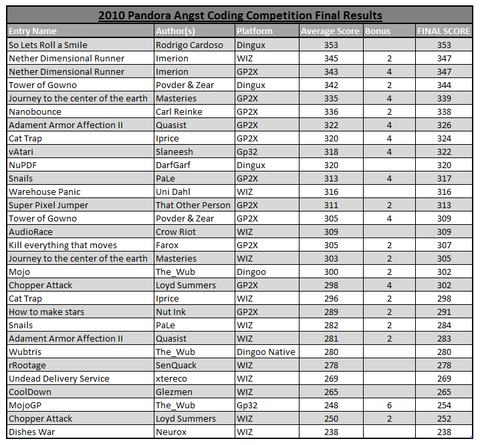 The results of the recently held "Pandora Angst Coding Competition 2010" are public. 1st Place: So Lets Roll A Smile [Dingux] 2nd Place: Nether Dimensional Runner [GP2X / Wiz] 3rd Place: Tower of Gowno [GP2X / Dingux
The results of the recently held "Pandora Angst Coding Competition 2010" are public. 1st Place: So Lets Roll A Smile [Dingux] 2nd Place: Nether Dimensional Runner [GP2X / Wiz] 3rd Place: Tower of Gowno [GP2X / Dingux
Build lightweight networks of service-based components (SOA). Autonomous behaviour, self-organisation, permanent and dynamic linking, XML-RPC based communication, password protection, legacy code accessed through wrappers. Java ME (J2ME) compatible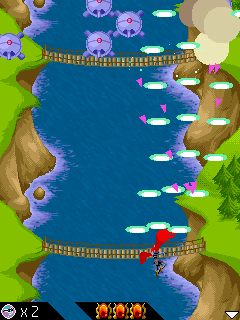 Mister Hachi is a shoot'em up game by egstudiogames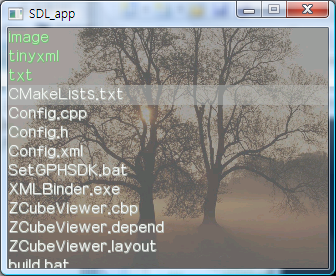 ZViewer is a text viewer for Wiz
The King Of Fighters: Flames Of Courage is 2D fighting game based on the KOF saga: it has multiple characters to select, complex combos and lots of action. Changes: – Menu to exit the game. – Volume control. – Fix numerous bugs and design flaws. – Adjustment of gameplay. – Bugs in the Guard and Guard Just corrected. – Fade [&hellip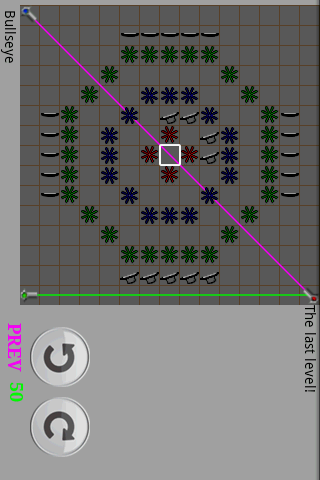 Chromatron 3: Geometry is an another free and fun puzzle game of laser beams and mirrors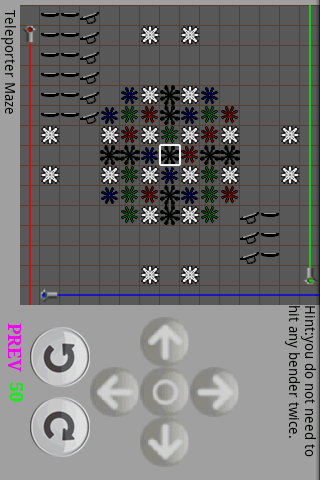 Another laser-light-mirror reflecting game.Chromatron 2 adds some new mirrors at the game. Features 50 levels of fun!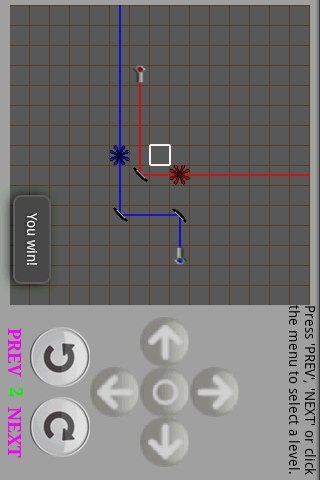 Chromatron is a laser-light-mirror reflecting and addictive game. In this puzzle game you have to place and position some mirrors, filters, etc so that the right laser beams are reflected into the matching pinwheels. Easy to understand, but difficult to solve. Features 50 levels of fun!
Chapas GP is a topdown racing game controled by the Stylus. Please give the author feedback if you can!