Archive for May, 2011
PSP Claw Explorer is a multi function explorer for your PSP, programmed with Lua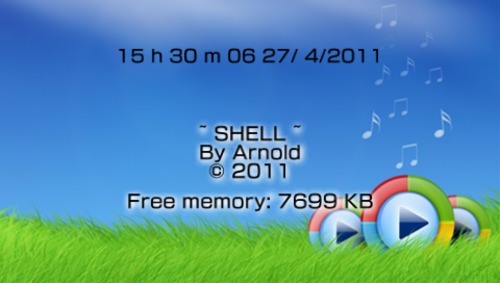 Shell by Arnold and A_Nub is a shell application for PSP working on PSP 1000, PSP 2000 (+ extended RAM) , PSP 3000 (+ extended RAM) and PSP GO (+ extended RAM + Multi-Device Support)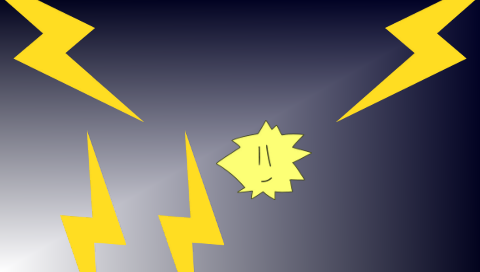 You're a tiny thunder fellow trying to pass through some king of dangerous thunderstorm!
In "3D Roll" it's all about a tiny ball falling off the screen, until it gets stopped – basically a classic "Fall Down" game
"Take The Ball" is a rather simple and odd game, where you have to lock a moving ball in a specific area of the screen. It's coded in Lua&#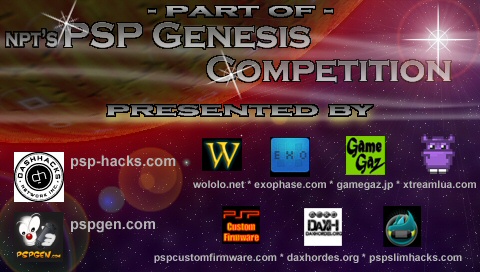 PSP Genesis Competition 2011 is a coding competition for Playstation Portable devices. It's still running till 15th May 2011. Check out their main page for official rules. There are 4750$ worth of prizes to win!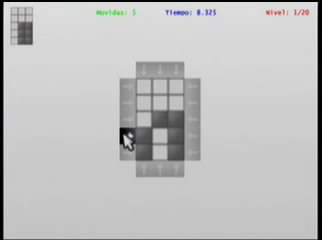 PWiictogrid by Xerpi is a Picross game for Nintendo Wii. Thanks to http://www.nintendomax.com/viewtopic.php?t=13282&f=54 for the news
Retrogaming Times Monthly #84 is available. RTM is a retro magazine, sometimes with focus on homebrew the homebrew scene. Content of this issue: ATTRACT MODE * Press Fire To Begin * Retrogaming News THE RETROWORKS * A New Beginning * Apple II Incider – Apple II Easter Eggs * Move 1 Space Forward – Pac-Man The Board Game THE GAME [&hellip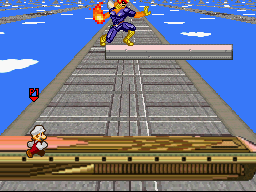 "Super Smash Bros Crash" is a Super Smash Bros fan game created by miguel28. The project is a demo, but has 29 characters, 28 stages, 2 CPUs, music and sounds that accompany you throughout the game and two game modes. You can also take pictures of the battle (saved in .bmp format)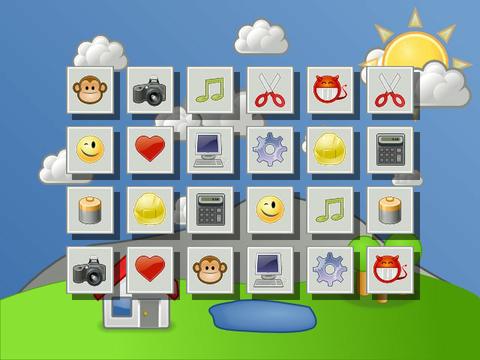 LPairs is a Memory game from the LGame series. It requires a virtual mouse, so make sure to activate it. Ported to Dingux by Coccijoe