Bash Reader application lets you read carefully popular bash.org.ru quote resource using your iPhone or iPod Touch!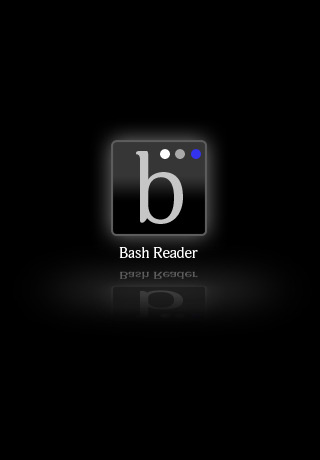 Features:
With Bash Reader you can:
1) View quotes from the main sections of bash.org.ru site (Last, Random, Top, etc.)
2) Adjust the number of quotes per page and the font size.
3) Add quotes you liked to Favorites.
4) Read quotes offline, having loaded them beforehand in the cache.

Application controls:
1) Pick necessary section (defaulted to Last),
2) To scroll the quote list, touch the screen up/down.
3) To switch pages, touch the screen left/right (only works in multi page sections).
4) Double touch a quote to add to Favorites. To remove one from Favorites, go to the Favorites and, again, double touch the quote.
5) To update the current page, click the button with the bent arrow in the upper right corner.
6) To change number of quotes per page and/or its font size, click the gear wheel button in the upper left corner and adjust desired options.