Did you always wished to go to Madrid but never had the opportunity yet to visit this place?!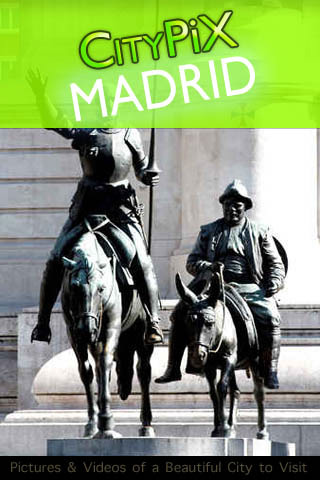 This application was made with an idea in mind: 'Getting nice views and videos information about the city to feel how nice it will be to get there and see what spot to visit'.
This application does not pretend to be a city guide though, but it will let you feel how nice the city is by watching the pictures.