D0TS Echoplex is a basic music sequencer designed to let you perform the Nine Inch Nails song "Echoplex". During the "Lights In The Sky" tour, the band used to play this song with a giant sequencer at the background of the stage.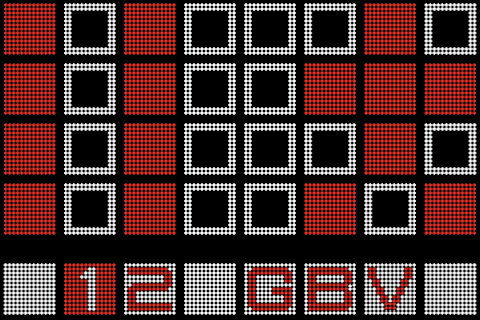 D0TS Echoplex gives you the same visuals and sounds, so you can easily recreate the drum line, right in your hand. Feel free to use this application as a music instrument to play the song live by yourself, or with your band. You can also trigger the playback tracks for the guitar, the bass, and the vocals. So you don't need any other material to make it sounds great.
All the audio files are extracted from the Nine Inch Nails album "The Slip", available at nin.com under a creative commons attribution non-commercial share alike license.