Trick your friends and family into believing you can read their mind.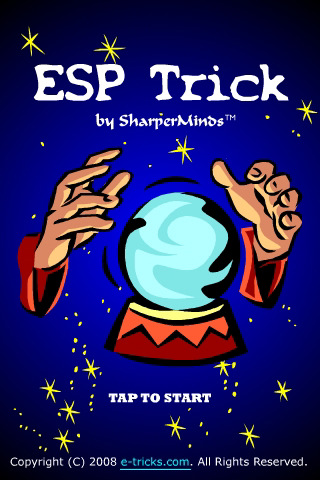 – Draw a simple crystal ball on the screen.
– Ask a friend to draw any symbol, letter, or number they wish inside the crystal ball.
– Ask the friend to get a clear mental image of what they drew before they erase it and give the phone back to you.
– As your friend hands you the phone keep the phone in their view as you begin to draw a crystal ball and use ESP to sketch the image your friend is thinking of.
– Easy and fun to do!
This application is free for a limited time!