Hit Tennis 2 is a unique tennis game that lets you hit the ball by swiping your finger across the screen. You move your finger just like you'd swing a real racket!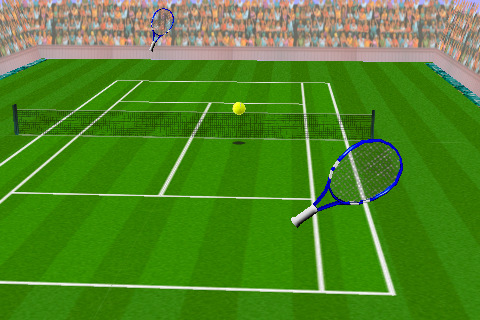 Swing left or right to aim, and swing slow or fast to control the strength of your shot.
Challenge your friends with 2-player split screen mode!