iAno would allow you to use your iPhone as "virtual" Piano.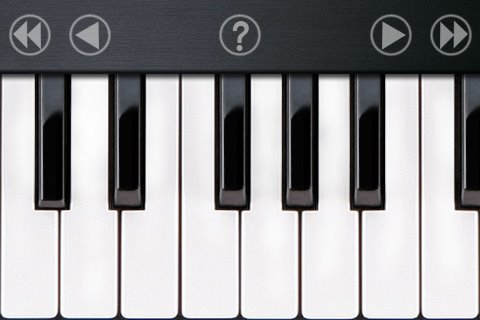 Features:
A complete four octave keyboard.
Multi-touch. Up to 5 keys can be pressed at once allowing complex chords.
Sounds like a real piano with realistic piano multi-samples.
Animated piano keys react to your touch.
Play along to all your MP3s.

On-screen keyboard navigation allows you to easily move up and down by octaves or "part octaves" (ie. left-most key is a C or an F).