Test your general trivia knowledge in this intense, action-packed game of wit and reflexes. Topics range in everything from history to math to movies to music so you'll need to scour the depths of your brain find all those useless facts and finally put them to good use!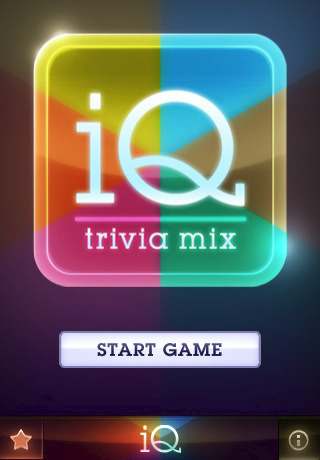 Sharpen your reflexes, unlock the bonuses, get the achievements and dominate the leaderboard. This is your chance to show the world why you're the iQ Trivia master!
This application is free for a limited time only!