Looking for a Spin the Bottle app without the nonsense and frills?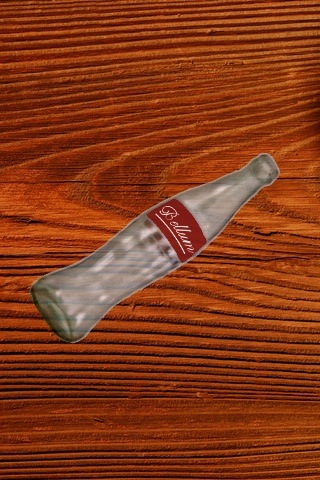 SpinIt is a "Spin the Bottle" app in it's purest form. Harkening back to the old days, when soda came in bottles and having a crush on the high school quarter back wasn't so cliche.
So grab SpinIt, grab your friends, and start making out.