iWhoopee allows you to pass gas when you are physically unable to. Are you sitting in class or a meeting and wanting to liven things up? No matter where you are, you'll be sure to get people laughing.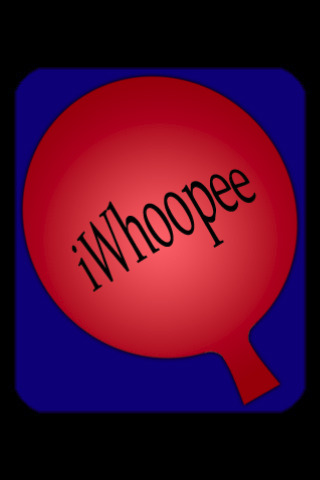 With the press of a button, this app randomly simulates 12 unique old fashioned (non-electronic) whoopee cushion sounds.
Sidenote: At the time of posting this program has been marked as beeing freely available without any costs. As this program is hosted with the AppStore the status might change. Authors like to publish their programs for free and / or for promotion purpose and then start charging.