Welcome to Love Match Test- The ultimate Love Test application. Check out what the stars and the numbers say about your loved one.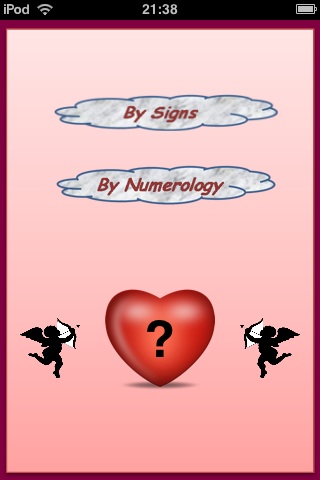 It's the only Love Compatibility Test in the App store which contains 2 kinds of tests:
* Signs Test- check if you are compatible by your signs
* Numerology-check if you are compatible by numerology
Your relationships depends in a lot more then just the compatibility level. Always remember -there are many factors that contribute to a successful relationship and people who are truly meant to be together will be together regardless of their numbers or signs.