Here comes an ebook for iPhone…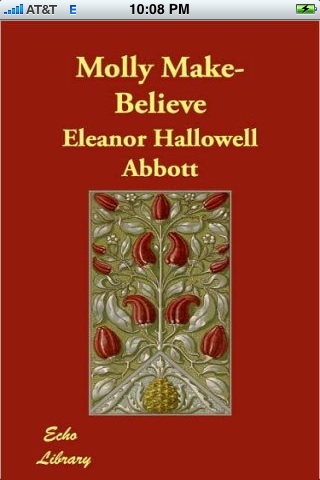 Carl Stanton is an invalid suffering from an unusual bout of rheumatism. His fiancee is gone for the winter and though he begs her to write to help ease his boredom and pain she is stingy with her letters. She sends him what she calls a "ridiculous circular" which she states is very apropos of his sentimental passion for letters. In a sudden fit of mischief, malice and rheumatism, Carl decides to respond to the circular which results in bringing about the necessary distraction in a flurry of letters that do ease Carl's boredom and pain but also bring him something else that he never quite expected.
Sidenote: At the point of posting this program has been marked as beeing freely available without costs. As this program is hosted with the AppStore the status might change. Authors like to publish their programs for free for promotion purpose and then make it commercial. Also it could happen that the author decides to take the program down.