Receive coupons and discounts on your cell phone from local businesses in your immediate area. You control your personal preferences (whether you want messages from restaurants, bars, automotive stores, book stores, clothing stores, retail stores or more) and you control the frequency of the messages.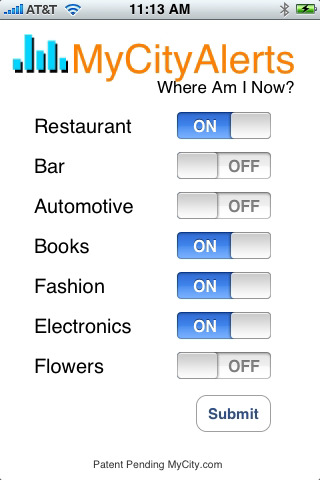 Features:
– Get discounts on breakfasts, lunches and dinners!
– Receive special invitations to secret sales!
– Use easy to follow maps to the business locations!
– Reach out and text me today!
Sidenote: At the point of posting this program has been marked as beeing freely available without costs. As this program is hosted with the AppStore the status might change. Authors like to publish their programs for free for promotion purpose and then make it commercial. Also it could happen that the author decides to take the program down.