Access to information, anytime, anywhere: Radio, RSS and Web pages.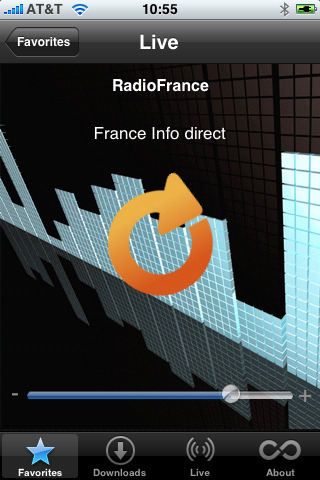 Features:
– Thousands of international radio stations
– Latest articles, images and audio access
– View content even when you are offline
– Personalize content from ever-expanding directories of radio stations worldwide
Sidenote: At the time of posting this program has been marked as beeing freely available without any costs. As this program is hosted with the AppStore the status might change. Authors like to publish their programs for free and / or for promotion purpose and then start charging.