The Palm Address Book is based on the iphone's self-existent address book,moreover,it do optimization on this function to make itself more easier for users to operate.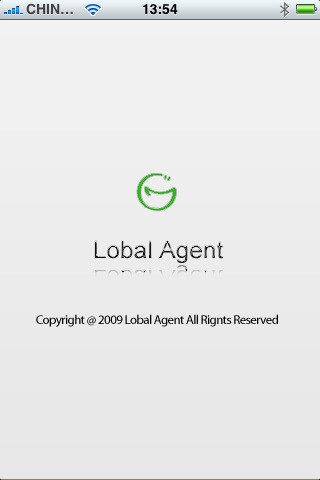 Users can group the contact person and batch import contact person in the address book.They can click telephone number in the detail information of contact people and then make choice to send sms or make call, send mails straight by clicking the e-mail address and go to Google map directly to view the detailed position information while clicking the address.
The latest contact person listing will make it more conveniently of you to find people who's been contacted most frequently and it will record the last contacting time.
When contact people enter the birthday and other memo affairs,the software will remind users automatically of affairs that arrives soon.