Dutch artist Parra is featured in the second installment of Curated by Arkitip. Parra, who has received international recognition in both the commercial and fine art worlds, created the custom design featured on the Parra Sleeve for MacBook Pro 15″, the Parra Slider Case for iPhone 3G and for this iPhone game.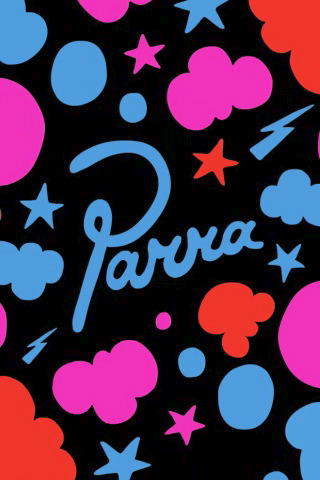 Parra Plays consists of three games:
Poppers
It's like a touch screen version of "Whac-A-Mole." Touch the clouds before they pop! Sounds easy enough, right? Keep playing…
Parrot
Loosely based on "Simon Says," but with a twist. You think you can break 100? Yeah right!
Pairs
Very similar to the classic "Memory" card game. Uncover the matching cards. The faster you do it, the better your score!
Parra Plays is 100% FREE. No ads, no pop-ups, just fun for days.