A collection of free games to share with your friends, welcome to playtomo!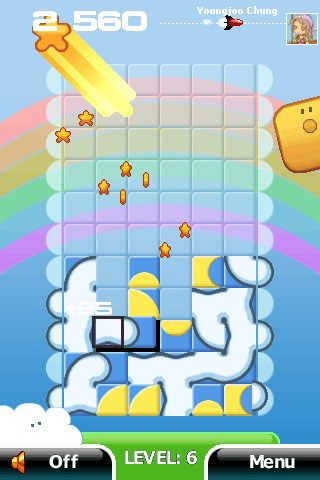 – Play for free games that you pick-up easily but can't turn off.
– Stop playing alone! Invite your friends from playtomo or through facebook. Then find out who's the best.
– New games released every month are directly added to your playtomo app.