ZodTTD has updated his Playstation 1 emulator PSX4iPhone.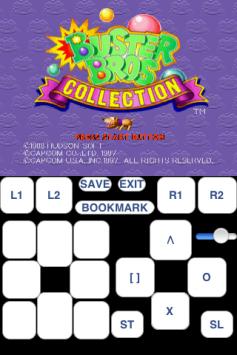 Changes:
– Updated GUI. Much improved!
– Buttons highlight when pressed.
– Runs on all 2.x.x firmwares to date.
– Large performance gains from all previous versions.
– Much more stable gameplay.
– Volume control can be changed and save states/bookmarks can be made during gameplay!