Quick Til3 is a version of Til3 made for people who just want to play now without any options or menus slowing them down.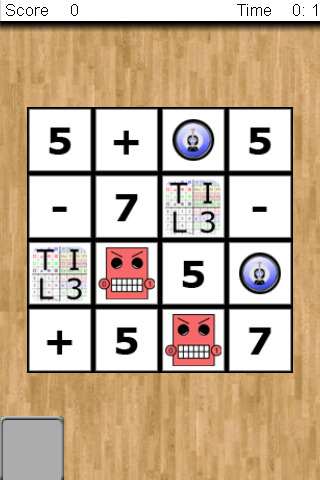 The rules for Quick Til3 are exactly the same as Til3. To clear tiles just match two tiles that have free edges.
To start a game just press anywhere on the screen after it has finished loading. Once you have finished the board just press the screen again to start another round.