Hit Turkish Pop Music Radio Station – Radyo D; which is one of the first private radio station that makes national broadcast, gives you an opportunity to listen to the most popular songs, to follow the latest news and your favourite DJ's programme that can make an ordinary day more than an exciting journey!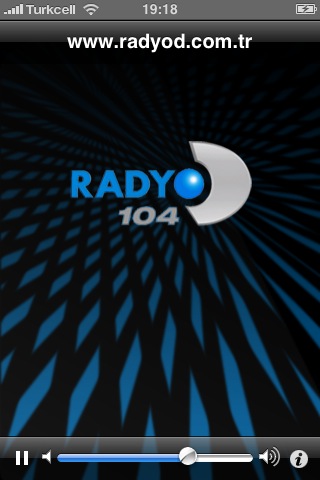 Where ever you are, you can listen Radyo D with joy! With Radyo D's special application, you can feel the rhythm of music inside your heart and enjoy listening your favourite station where ever you are with your iPhone or iPod touch.
Sidenote: At the point of posting this program has been marked as beeing freely available without costs. As this program is hosted with the AppStore the status might change. Authors like to publish their programs for free for promotion purpose and then make it commercial. Also it could happen that the author decides to take the program down.