RemotePad is an application that controls a mouse cursor on your desktop PC. You can use an iPhone or iPod touch as a wireless touchpad.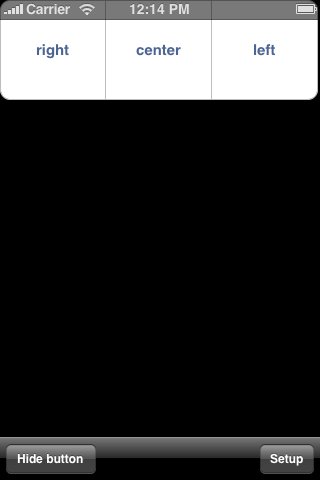 Features:
* mouse control with touchpad
* various host(server) platform support
* Mac OS X, Windows, Linux, BSD, …
* host(server) detection with Bonjour
* 3, 2, 1 or 0 button(s) apparence
* clicking with tap
* dragging with mouse button dragging
* scrolling with two fingers or center button dragging
* mouse control with accelerometer
* send key codes (arrow keys only)
Sidenote: At the point of posting this application has been marked as beeing freely available without costs. As this game is hosted with the AppStore the status might change. Authors like to publish their games for free for promotion purpose and then make it commercial. Also it could happen that the author decides to take the game down.