Manage your accounts with ease with Squirrel. Enter new transactions on your device and stick to your budgets. Mac users, sync your iPhone or iPod Touch with Squirrel Mac.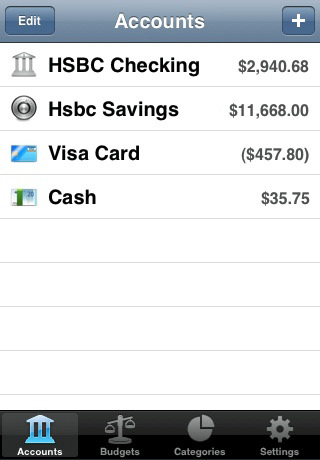 Features:
– Manage your accounts, transactions and categories
– Rotate your device to let the history graph appear
– Follow the budgets you've defined on Squirrel Mac
– Sync with Squirrel Mac over the wifi
Sidenote: At the time of posting this program has been marked as beeing freely available without any costs. As this program is hosted with the AppStore the status might change. Authors like to publish their programs for free and / or for promotion purpose and then start charging.