TrackLog was designed for glider crosscountry flights. But all outdoor sports will benefit from TrackLog.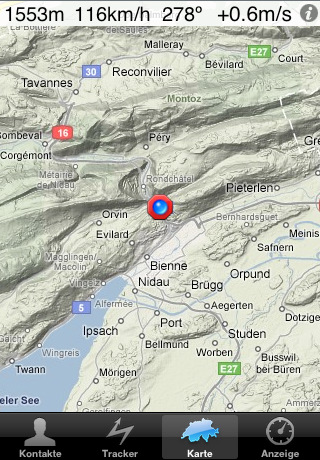 TrackLog features:
– Logger to log a flight.
– Tracker, to save the logger data on the internet.
– Communication device with prepared messages.
– Moving Map.
– Simple flight instrument.
– Get help in case of an emergency.