Unblock Me is a simple and addictive puzzle game inspired by Nob Yoshigahara. The goal is to get the red block out of the board by sliding the other blocks out of the way. Unblock Me comes with 400 puzzles pack in the Beginner level worth hours of playing to keep you challenged.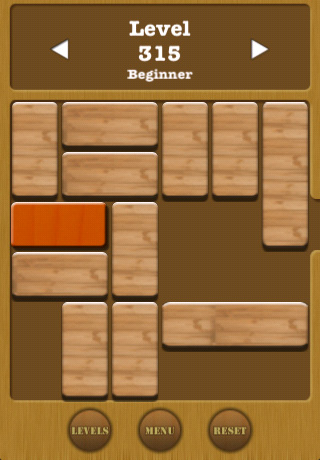 Features:
– 400 unique puzzles in Beginner pack
– Two game modes, Relax Mode and Challenge Mode
– Keep track of all the levels you've cleared
– Hours of enjoy for FREE!