Test-drive the new Volkswagen Polo in this top-notch 3D racing game on your iPhone/iPod Touch. 8 detailed tracks are waiting to be mastered by beating the given time limits.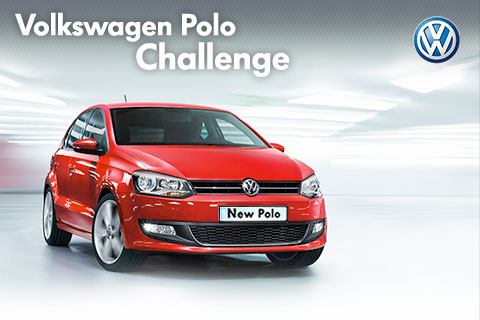 Drive your Polo intuitively via Accelerometer or tap controls, it's all up to you. The bombastic motor sounds and a rocking music track by German newcomers "Feinkost", supported artists of the Volkswagen Sound Foundation, set just the right mood for an amazing driving experience.
On top of that, if you are curious how the Volkswagen Polo drives on a real road, the application instantly tells you where to find your nearest Volkswagen dealer and even shows you the way there.