Do you ever find yourself mis-tapping on your iPhone or iTouch?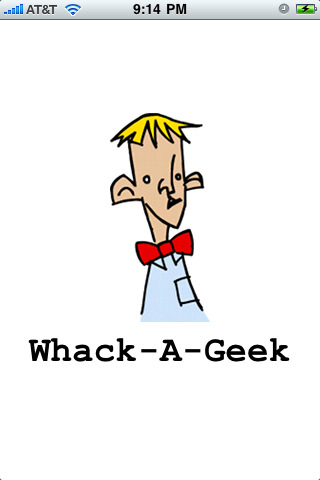 Whack-A-Geek is our take on the classic arcade game whack a mole. We designed Whack-A-Geek to help tune our screen tapping skills.
This version of Whack-A-Geek has three difficulties. Each difficulty has 30 levels to help challenge and entertain you.