Jinroh works on his first bigger Atari VCS Jump'n Run game called Carrot Kingdom. While the game development is still in progress you can already imagine it's going to be something really nice. Especially if you are looking at the standard commercial games released years ago.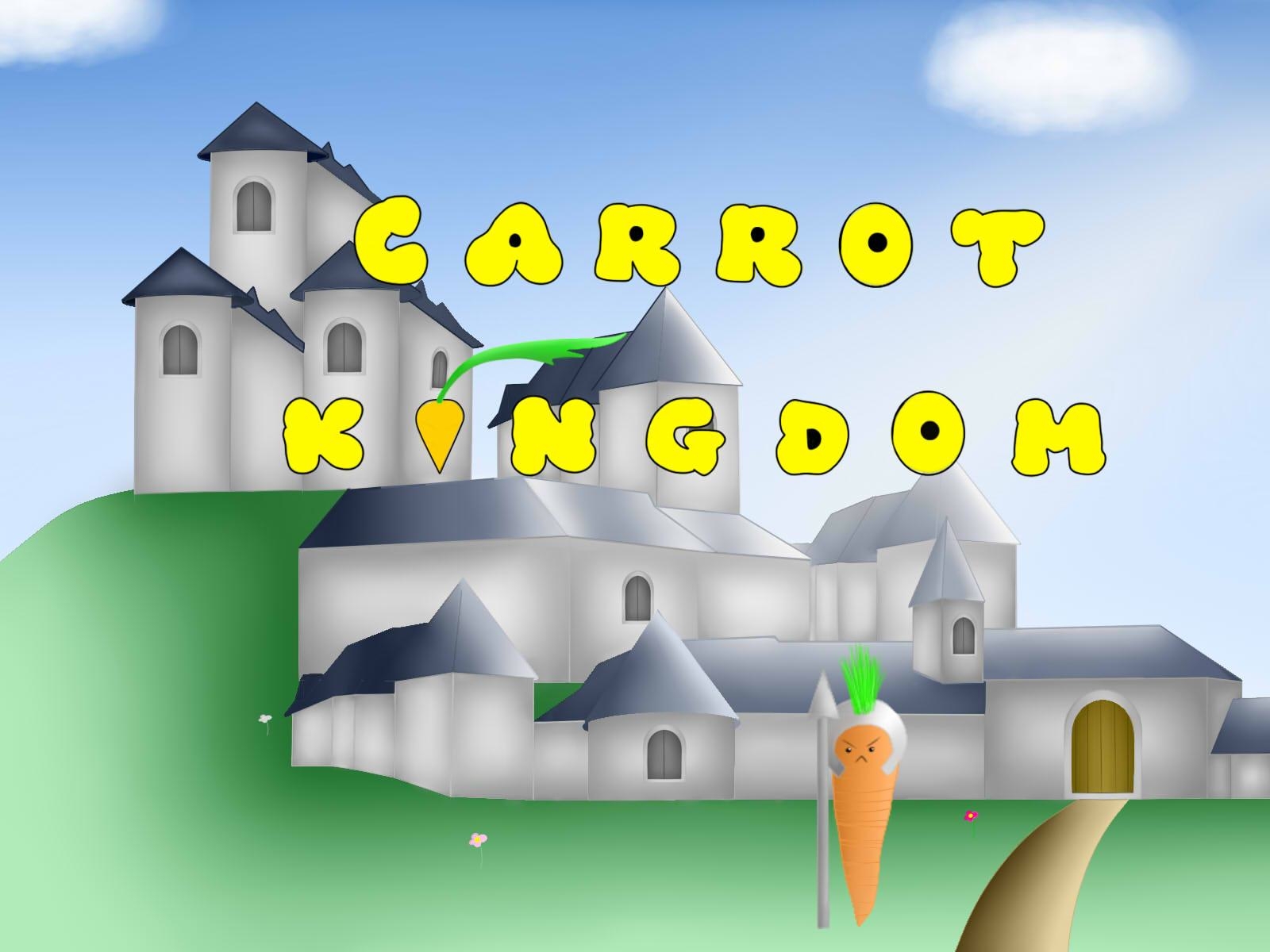 Please accept YouTube cookies to play this video. By accepting you will be accessing content from YouTube, a service provided by an external third party.
If you accept this notice, your choice will be saved and the page will refresh.
http://atariage.com/forums/topic/243605-carrot-kingdom-work-in-progress/