ORB is an Atari VCS game by winkdot. The planet Orb can be a dangerous place full of mystery. The Alliance has lost many ships while trying to explore the planet. Too many to count. It will be your mission to rescue downed pilots and return them to the mothership.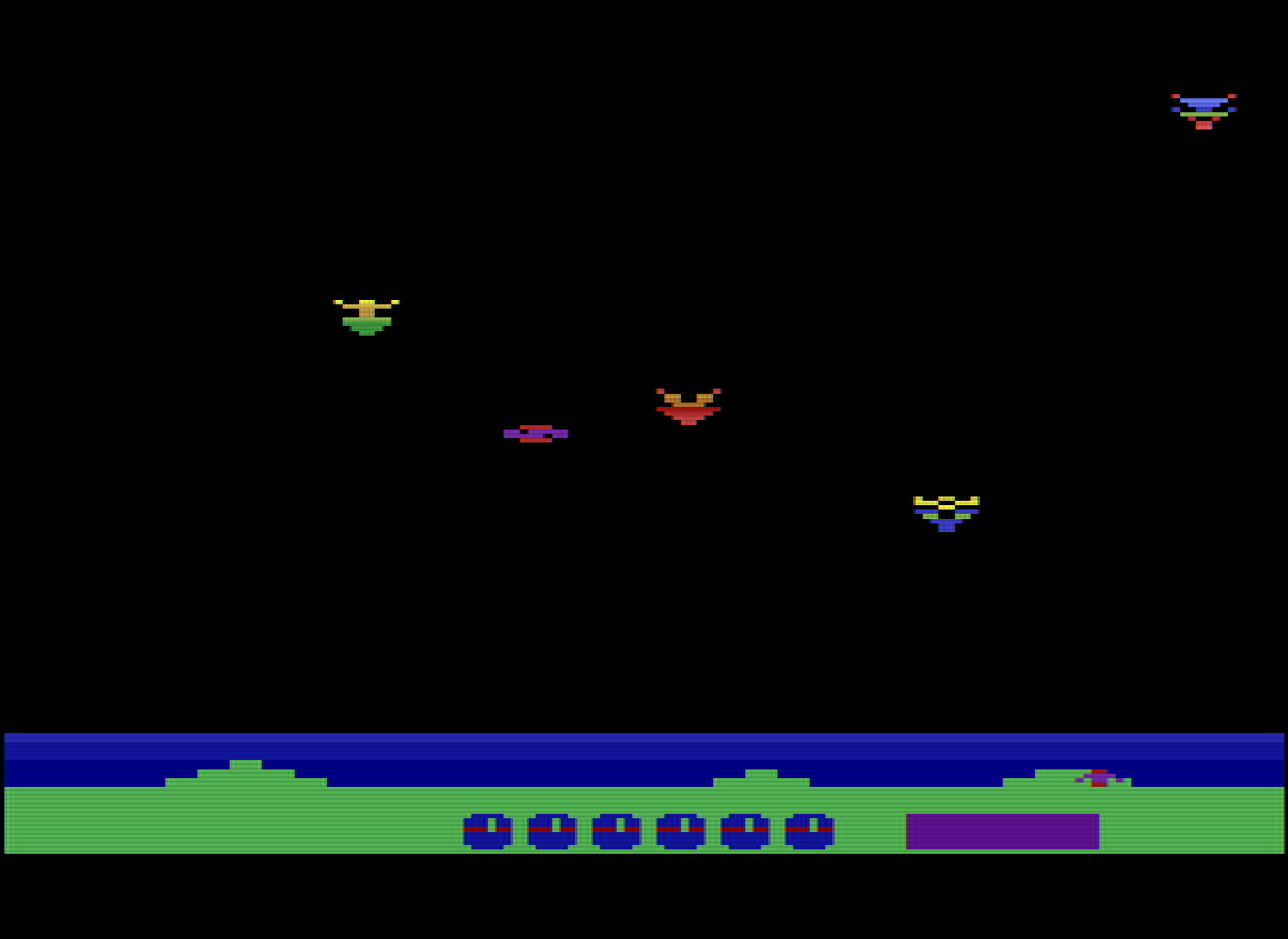 Release notes by winkdot:
A ton of code shuffling in this one. The game no longer exceeds scan lines unless you do a Select/Reset on it. I felt this is acceptable. Some graphic changes, some enemy logic changes, additional animation. The ground WILL now harm your ship so try and avoid it. As always, let me know if you see problems.