Fort Apocalypse has posted an update to his homebrew game "Waterskier".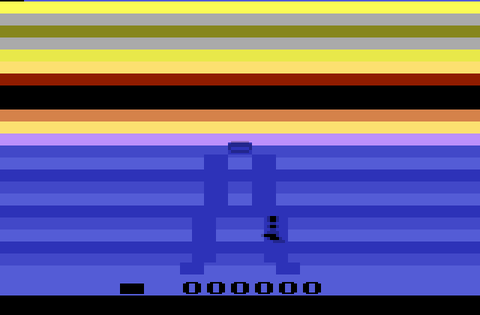 Release notes:
bug in after 3 dies fixed (wasn't calling return enough). life counter used when hit enemy (which makes it a little too hard to fall for now).

Shark minigame added (try to fall to see it- if you survive you ski again).