NX-Shell is a multipurpose open source file manager for Nintendo Switch by Joel.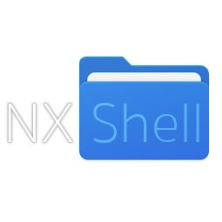 Features:
– Delete files folders.
– Copy/Move files and folders.
– Displays file size. (files only ATM)
– Image viewer (PNG/JPG for now – as long as the images are within the switch's resolution.)
Thanks to Nintendomax for the news.