VICE SVN is version 2.4.x of VICE, the multi-platform C64, C128, VIC20, PET, PLUS4 and CBM-II emulator. This version can be compiled for MSDOS, Win32, OS/2, BeOS, QNX 4.x, QNX 6.x, AmigaOS, Dingoo, Syllable, SkyOS and for most Unix systems provided with the X Window System version 11, R5 or later. Pandora Port compiled and maintained by Canseco.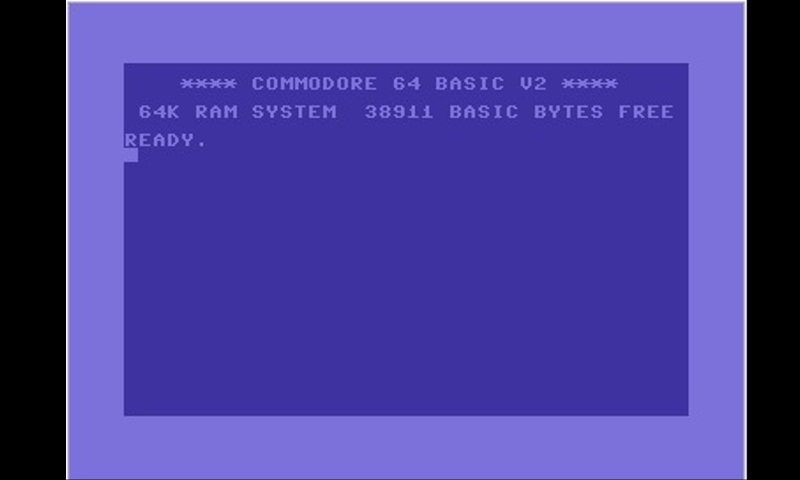 The following programs are included:
– x64, a C64 emulator;
– x64sc, a C64 emulator focused on accuracy;
– x64dtv, a C64 Direct-to-TV (DTV) emulator
– x128, a C128 emulator;
– xvic, a VIC20 emulator;
– xpet, a PET emulator;
– xplus4, a PLUS4 emulator;
– xcbm2, a CBM-6×0/7×0 emulator;
– xcbm5x0, a CBM-5×0 emulator;
– vsid, a SID player;
– c1541, a stand-alone disk image maintenance utility;
– petcat, a CBM BASIC de-tokenizer;
– cartconv, a C64/C128 cartridge conversion program.
Changes:
– Forgot to add keyboard maps…
– Updated sources.