Slaanesh has updated his port of MAME4ALL.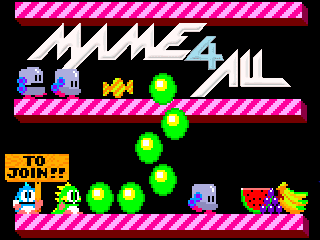 Changes:
– Added A320 screen brightness option to frontend.
– Fixed bug with games containing multiple FM sound systems. Was allocating two identical FM tables and segmentation faulting when on exit (trying to free the same table of memory twice). This stops some games crashing on exit.
– More speed and smaller executable. Perhaps some of the larger games may run now?
News source: http://boards.dingoonity.org/dingoonity-news/mame4all-dingux-1-2-released!/