Archive for: File Categories Applications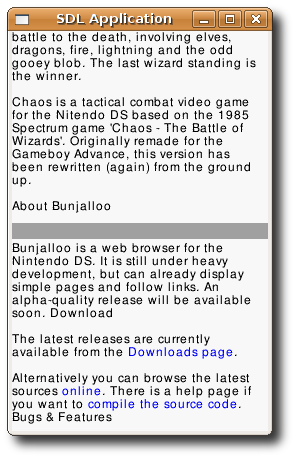 Bunjalloo is a web browser for the Nintendo DS. It is still under development, but can already display simple pages and follow links
There are about five different accessories for SLOT-2 that feature RAM, including the expansion pak included with Nintendo DS Browser. They all have their failure modes. This program makes sure that your RAM pak is working fine
Here comes a "Cooking Timer" coded by Infantile Paralysiser
Pushr is a native iPhone application that will take the images in your Camera Roll album (in other words, pictures that you've taken using the built-in Camera application) and upload them directly from your iPhone to your Flickr account. It doesn't recompress the images, it doesn't strip the EXIF data, and it doesn't do any fancy mangling
DeEDGE is a simple application for disabling EDGE on your iPhone. THIS PROGRAM IS PROVIDED WITH NO WARRANTY WHATSOEVER!
ApolloIM is an iPhone Instant Messenger Client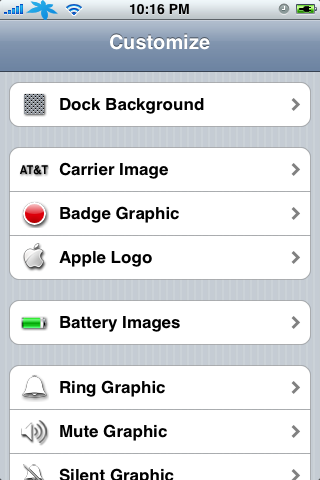 Customize is a suite customization tools for the iPhone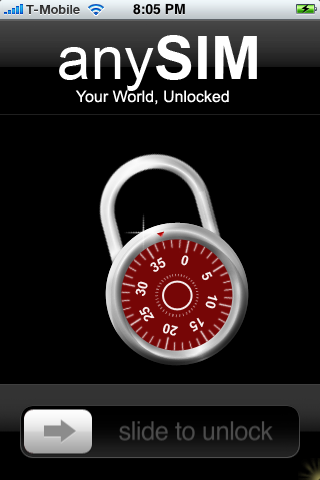 AnySIM is an iPhone application to enable your iPhone for any SIM card. Please note that this version works only on VIRGIN 1.0.2 or 1.1.1 phones. DO NOT USE IF YOU HAVE ALREADY UNLOCKED WITH ANYSIM 1.0! USE AT OWN RISK!!!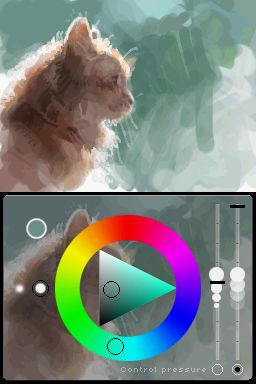 Colors! is a simplistic digital application for Nintendo DS based on modern painting-techniques developed for drawing tablets in programs like Photoshop. By taking advantage of the pressure sensitivity of the DS touch-screen it becomes a perfect portable digital sketch-book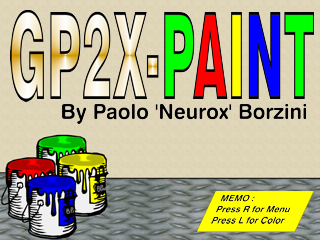 GP2XPaint is a painting application for the GP2x